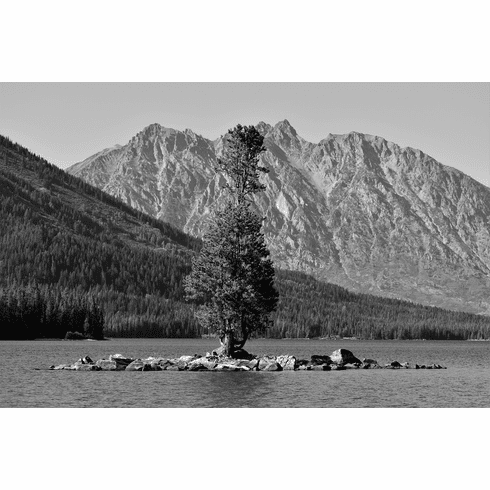 Island in the Sun - 10 x 14
'Island in the Sun' - : Black and white photography on frameless metal designed for a clean, modern look. Metal print from original photography is treated with ChromaLuxe. ChromaLuxe helps keep the print from fading, accepting moisture and scratching.
10" x 14" photography on metal. Limited edition of 25. A signed certificate of authenticity is enclosed. Rounded corners with built in hanging system on reverse.